March around the school.
Published on March 23rd 2018 by LMNS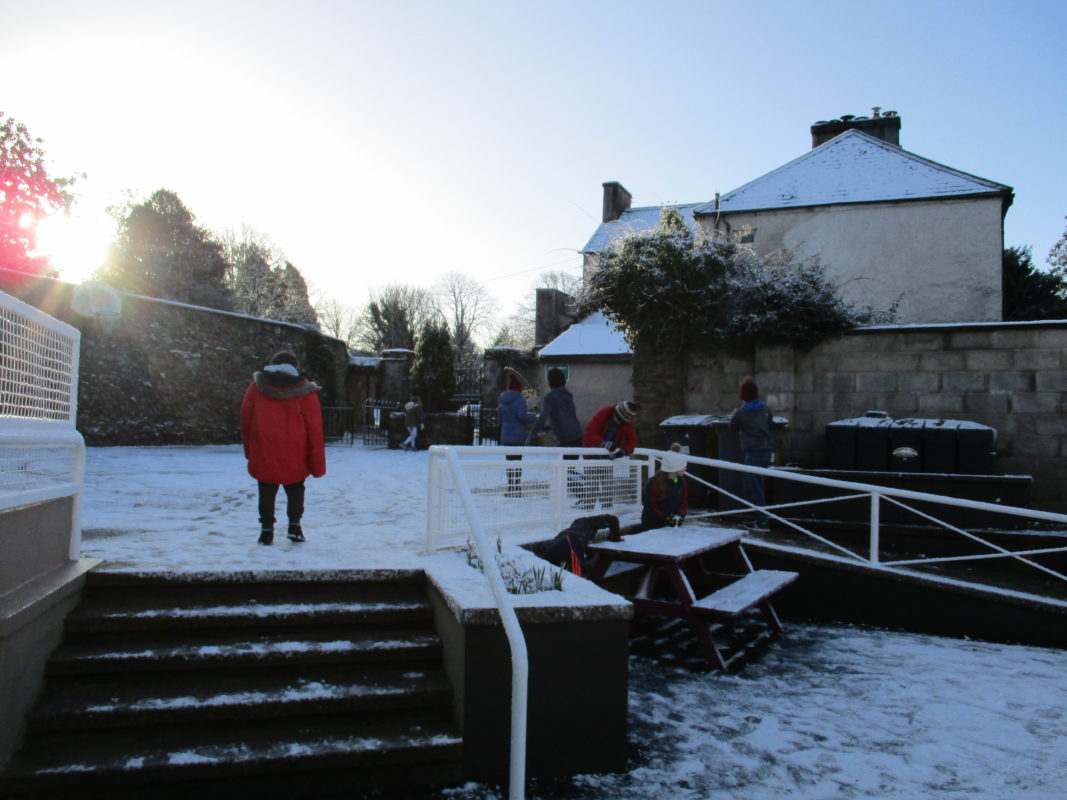 This month has flown by. The Junior Room have completed wonderful projects on Australia and have, as always, kept our entrance hall decorated with lovely art work.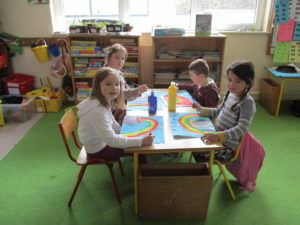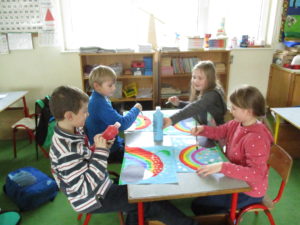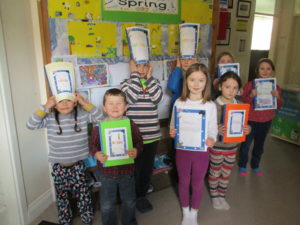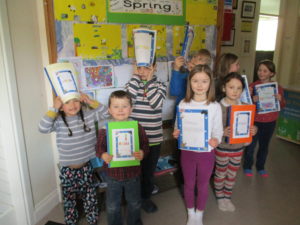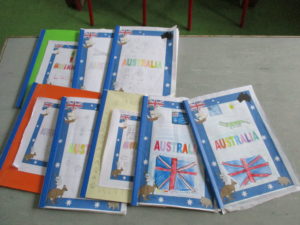 The Senior Room have been making and testing the strength of paper containers in Science. We watch a film as part of Engineering Week. It showed the importance of engineers and what they do. It was interesting to see how the whole community got involved in some of the bridge building projects. We then made our own bridges; we were trying to see who could make the longest and strongest bridge. We tested them in Science class.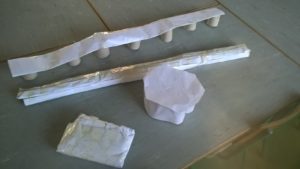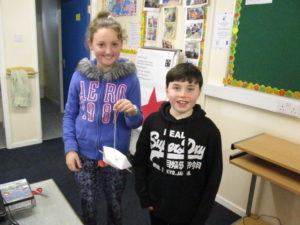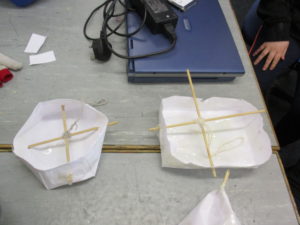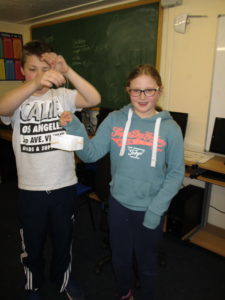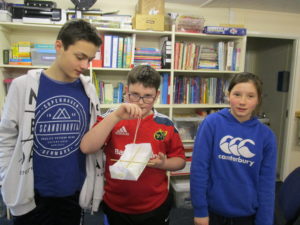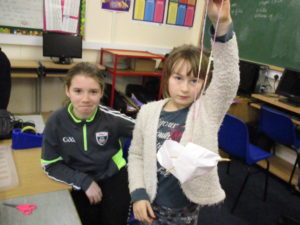 We've all enjoyed taking part in the Mobile Music Workshops, we listened to music, composed, sang and learned about the woodwind part of the orchestra.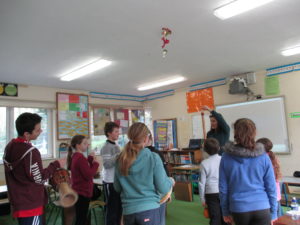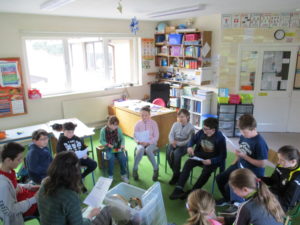 This month has also brought snow, which delighted the children.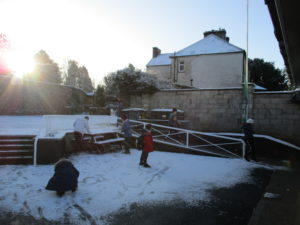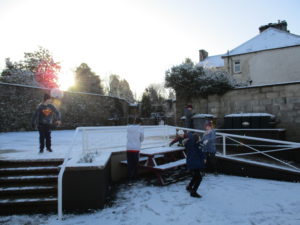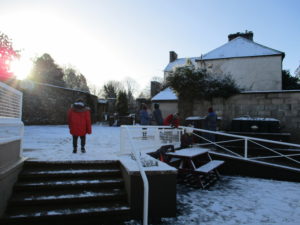 Postal Bible School also came to award prizes for our completed lessons. Gareth told us a Bible story and we play a game. It was so much fun.