Class Work – September 2017
Published on October 04th 2017 by LMNS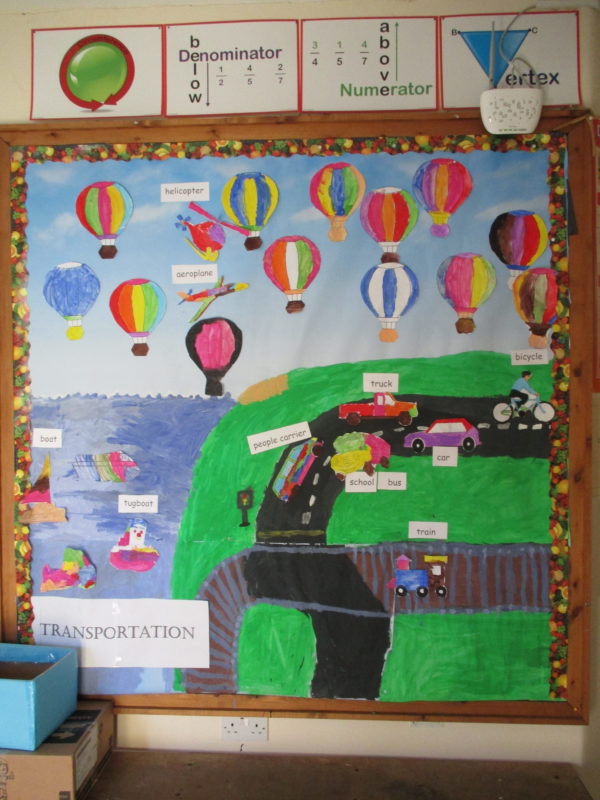 September has been a nice month. We have started our swimming lessons and everyone looks forward to them each Friday. The children are doing well at these.
The Senior Room have begun writing stories for a story writing competition and we will soon edit and rewrite these. We have also been working with charcoal, pastels, crayons, markers and other drawing materials and completing Art works with these materials. We've learned about Pablo Picasso too. They completed dramas about Hedge schools and preformed these for the class.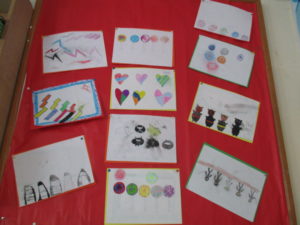 The Junior Room have also been busy learning about bees and about different ways to travel. They have also written wonderful Autumn poems.