Teddy Bear's Picnic.
Published on June 18th 2018 by LMNS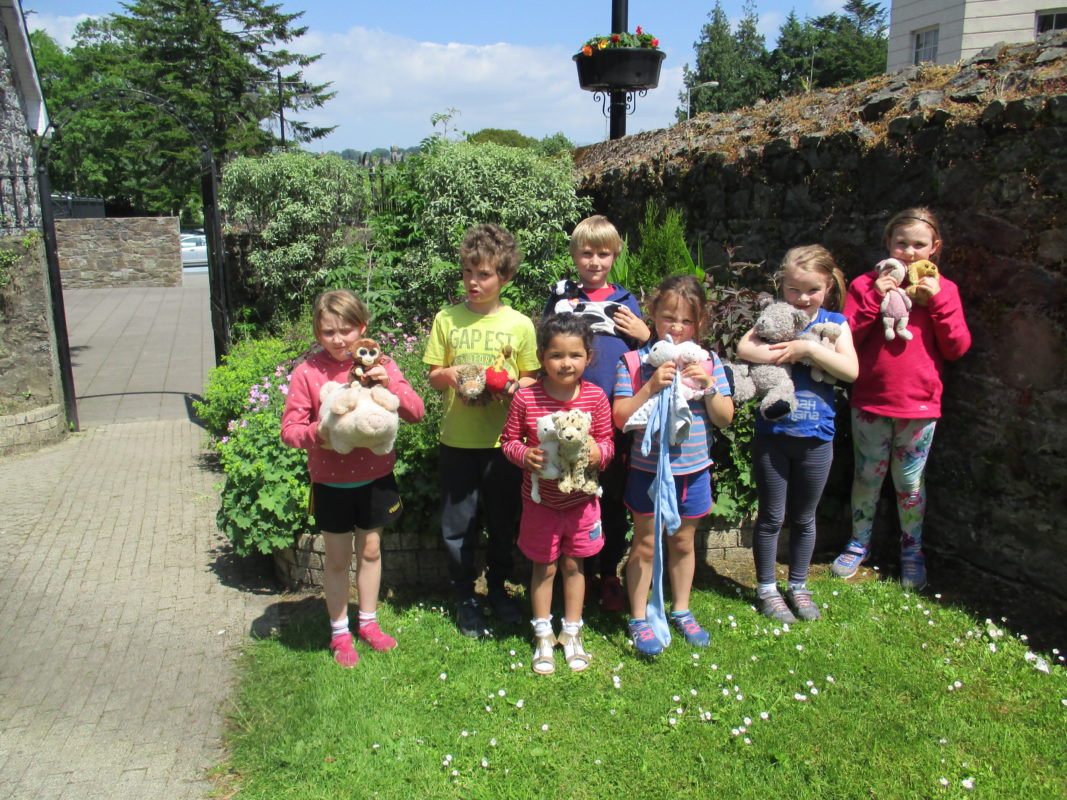 We went to the Park with all our Teddies.  We went to the playground first and played  games and we played on the swings, we went on the slides and on the climbing frames.  After that we went to have our lunch in the Park.  The teddies all sat on blankets while we eat our lunch.  Then we took a photo of the teddies by the fountain.  Then we went to the Ice House and then we played for a bit before we went back to school.