Summer B.B.Q.
Published on June 15th 2018 by LMNS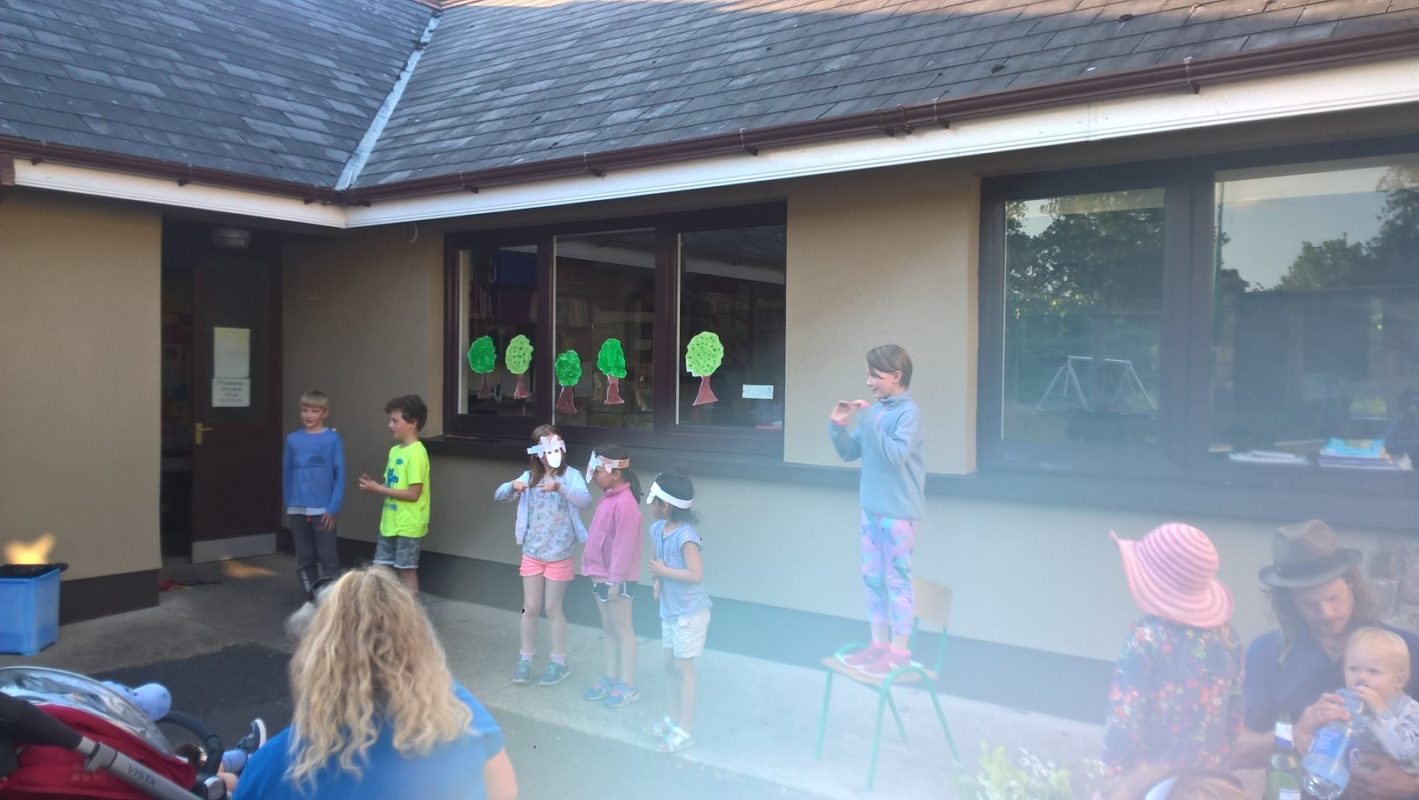 There's something special about being able to sit in the sun and enjoy good food. We had our annual barbecue on May 25th, it was a lovely sunny evening and we had a great time.
We would like to thank our chefs for cooking all the lovely food. We would also like to thank our entertainers – Emily and Shane, Rachel, Emma, Kathyrn and Sadbh and the pupils of the Junior Room. They certainly kept us entertained for the whole evening. Thank you also to the staff members and the B.O.M. members who organised the event and to the parents who helped tidy up afterwards.