Pop-Up Shop – Annual Fundraiser
Published on May 11th 2017 by LMNS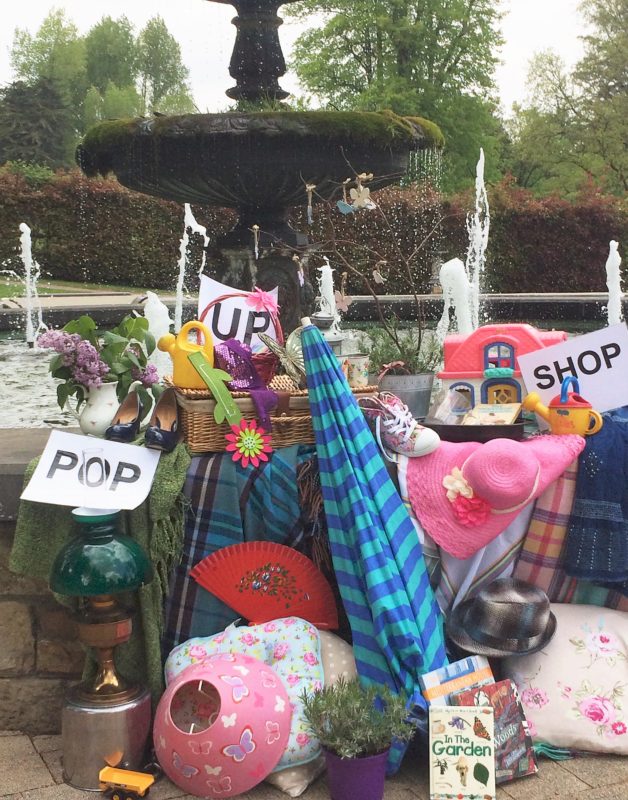 SUMMER SPLASH" POP UP SHOP                                                                                                           
The Arcade, Main Street, Lismore
Friday 19th May 10am-6pm                                                                                                                  
Saturday 20th May 10am-6pm                                                                                                                                        
Sunday 21st May 1pm-6pm
This year, parents of Liosmór Mochuda NS and parishioners of St Carthage's Cathedral invite you to the "Summer Splash" POP UP SHOP, selling 'good as new' and 'new to you' items, in aid of library books and sports equipment for the School and to raise much needed funds to commence restoration of windows in the Cathedral.
Our fundraiser takes place next weekend, Friday 19th, Saturday 20th and Sunday 21st May in "The Arcade", Main Street, Lismore.
A great variety of items will be on offer, from bric-a-brac to books to clothes to cakes and more.  If you have a few minutes do POP in, bag a bargain or two and enjoy a cuppa and cake from our refreshments stand.  We would be delighted to see you.
Donations of good quality, pre-loved items will be gladly accepted at "The Arcade" on Wednesday 17th and Thursday 18th between 3pm and 7pm.
Should you wish to donate outside of these times or if you can offer to help, please contact:              Sandra 086 8039959 or Sally 086 0465400.
May we take this opportunity to thank everyone for helping in any way to make this fundraiser a success.  See you at the PoP uP ShoP!!