Mothering Sunday:
Published on April 09th 2019 by LMNS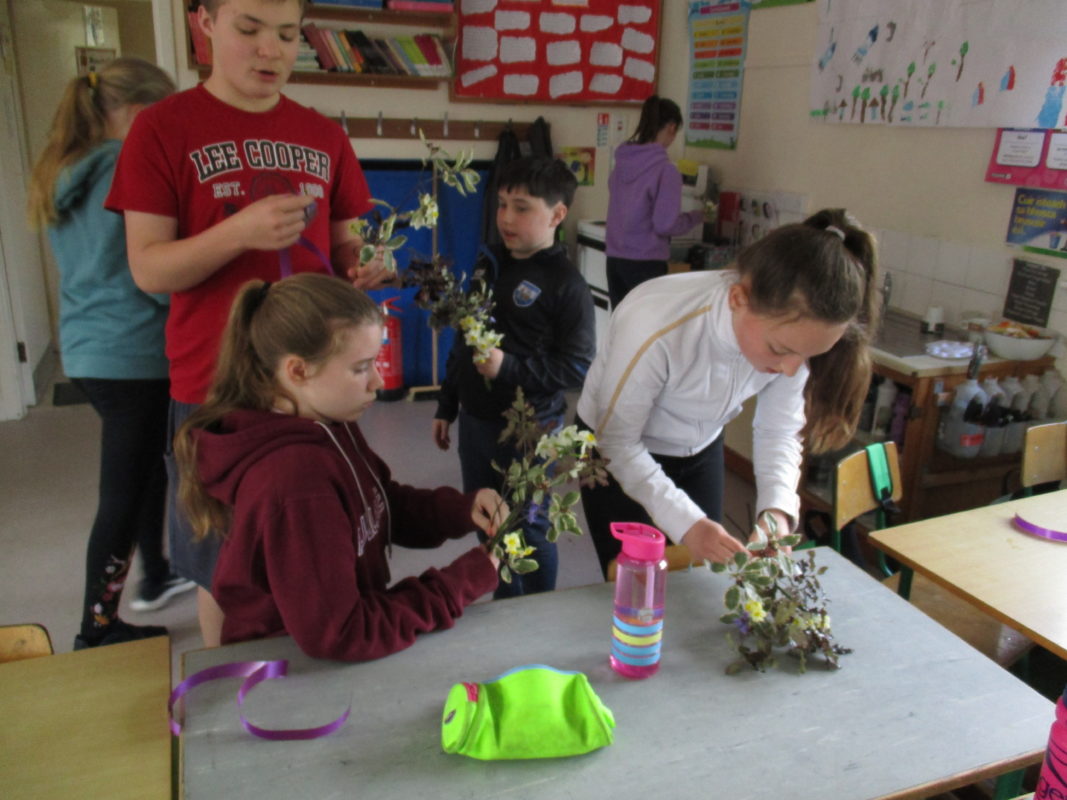 We all love and appreciate our Mums. They do so much for us and we are grateful to have such wonderful role-models in our lives.
For Mothering Sunday we made bunches of flowers that were distributed to the ladies in church as an appreciation for all that they do for us.