Easter
Published on April 12th 2019 by LMNS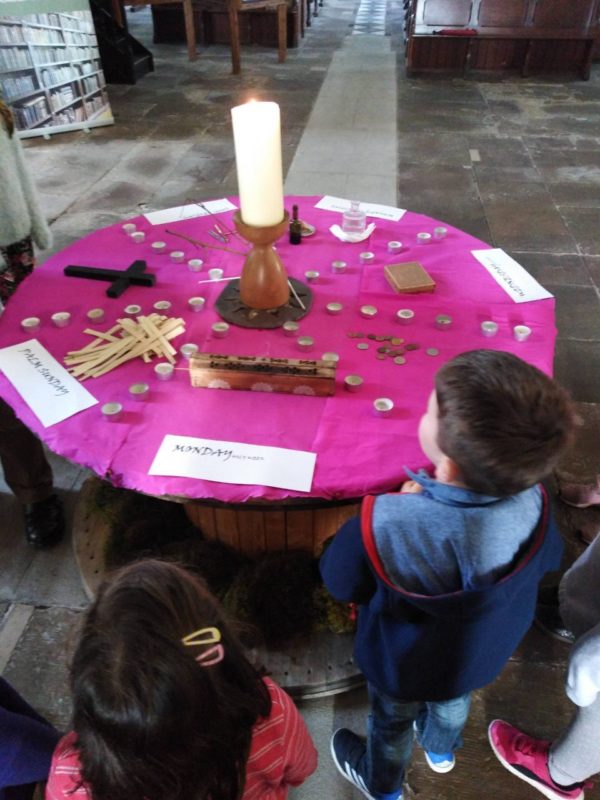 That lovely time of year has arrived; the days are getting longer, new life is visible and we made it to the Easter holidays. This week we have been finishing up bits and pieces of work, completing tests and learning about Jesus' last week before his crucifixion. The Dean took us through the daily events of that last week in Assembly this week and it was lovely to have a visual for each day to help us understand what happened that first Easter Week.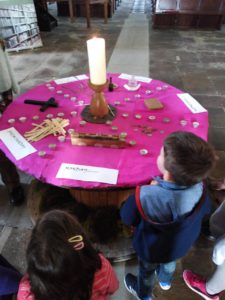 In the Senior Room we took the opportunity to try out the new Bee Bots. We made a track for them and learned how  to programme them. We are still working on getting them the follow the whole track successfully as it is not as easy as it seems to get the Bee from one end to the other.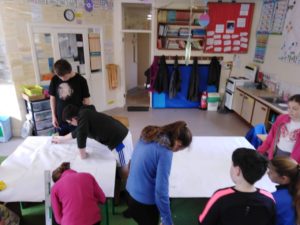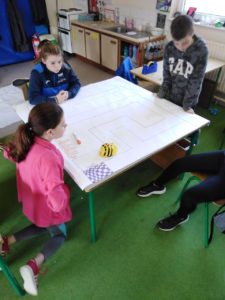 We also had a poet come and visit our class. He was telling us about different types of poems and he hopes to get us to learn some poems off by heart and to write some poems to be published for the Poetry Festival in Lismore in August. We have discovered that poetry comes more naturally to some of us!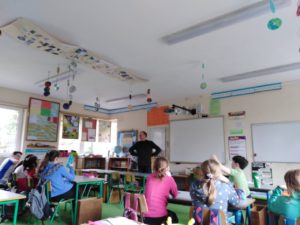 We finally got our canvases finished and they are now on display in the school hall. Parents are invited to come and see these at any stage.