Welcome Back!
Published on August 28th 2020 by LMNS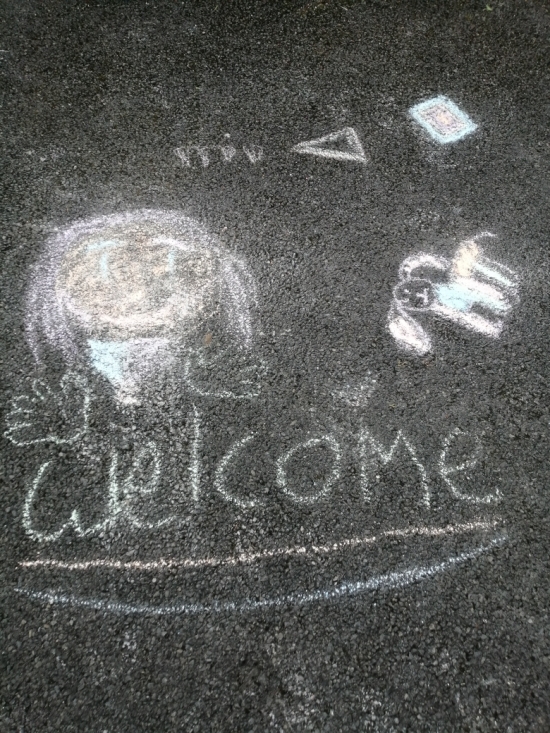 Welcome back!
We are looking forward to welcoming everyone back on Monday – excited to hear about your adventures over the Summer 🙂 The school has been painted, we have a new library and new iPads too! All students from first class up are starting a new spelling programme for English 'Spellings for me'- on the iPads! Also we will start a new S.P.H.E programme to promote wellbeing. Lots of new activities to look forward to 🙂
Please look at the videos about coming back to school and also read through our daily school routine to ensure a smooth transition back to school.