Welcome!
Published on September 03rd 2021 by LMNS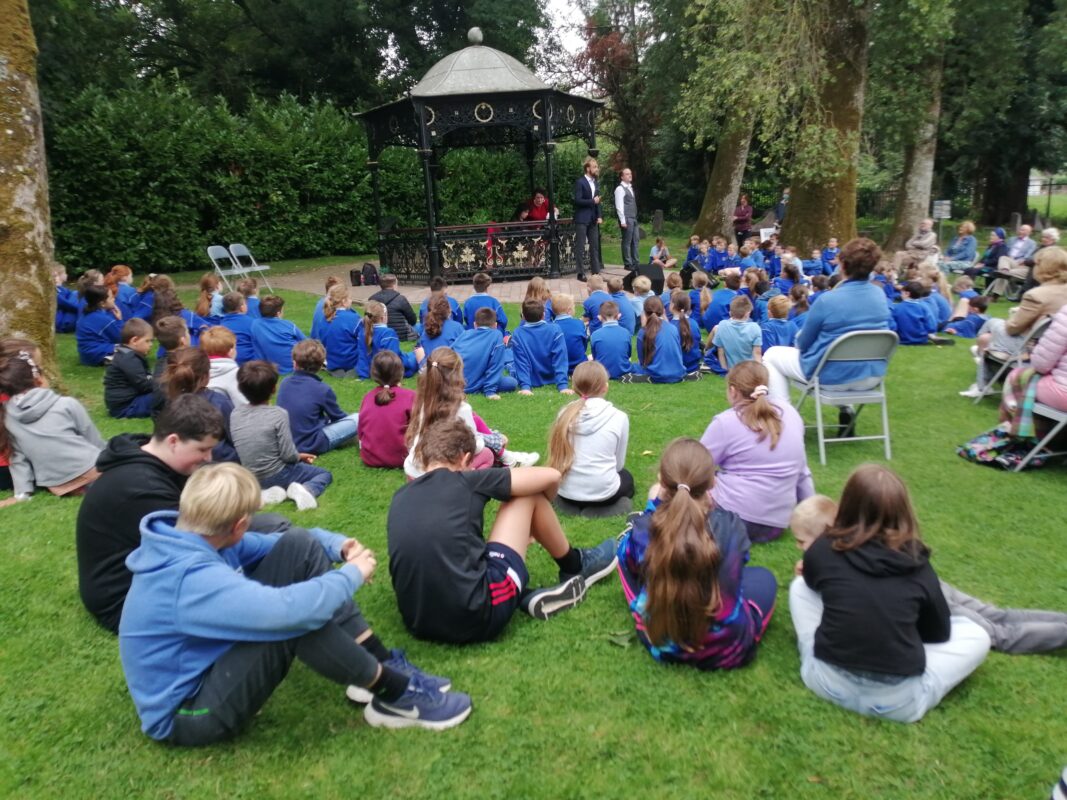 A big welcome back to all our students, especially to those who have joined us for the first time!
We started off the year with a trip to Lismore Park for a wonderful Operatic recital.
Wonderful singing and some tasty ice cream to finish!