The Puppet Show
Published on September 27th 2016 by LMNS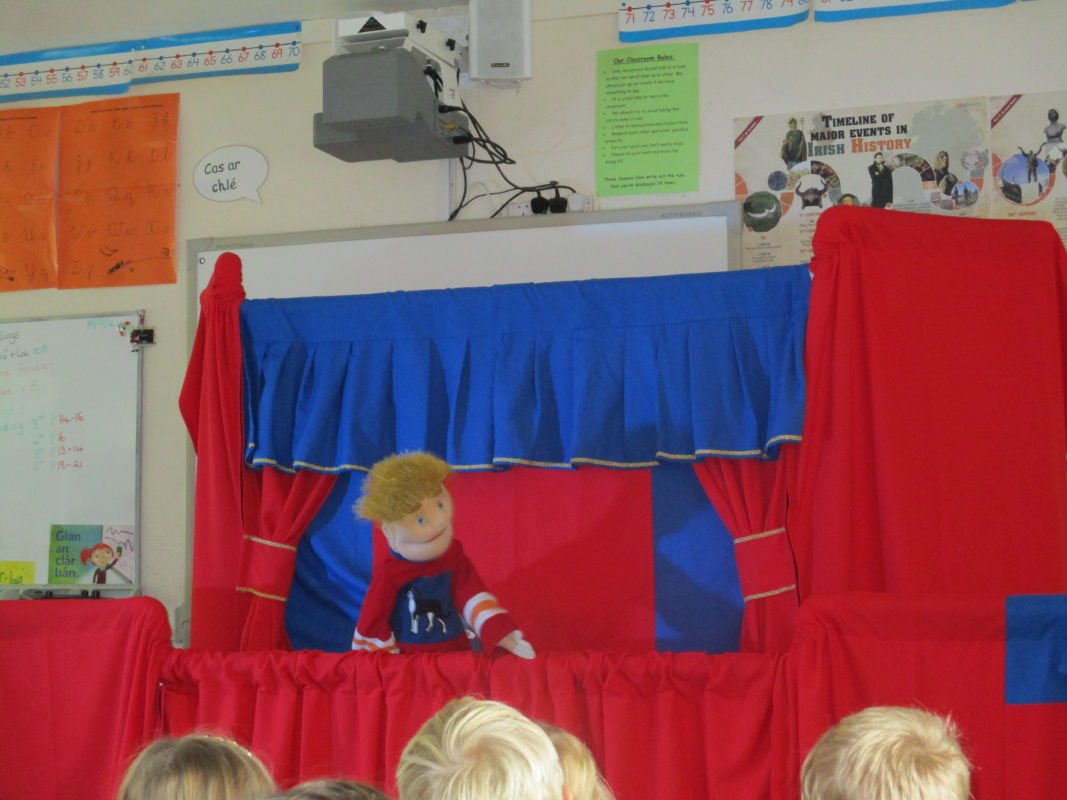 A man called Denis came to our school last Monday September 19th. He set up a puppet show that was about a child who was being bullied in school.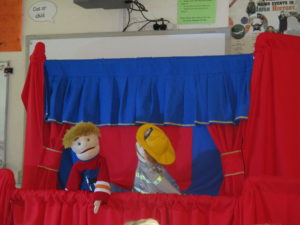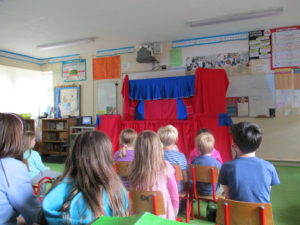 The puppets showed us that bullying is not nice and encouraged us to tell someone if we are being bullied. The puppets were able to forgive each other and find things that they had in common. We really enjoyed the puppet show and Denis said we were well behaved and participated really well.
P.S. – A note from Denis
Dear Andrea,
I want to thank you for welcoming Kids Party Club Educational to your school recently.
I'm delighted the children enjoyed the show and want to mention that they were so well behaved and engaging they made my job so much easier. It was a pleasure to meet them, yourself and your staff.
Kind Regards,
Denis Kiely
Kids Party Club