Senior Tour
Published on July 29th 2016 by admin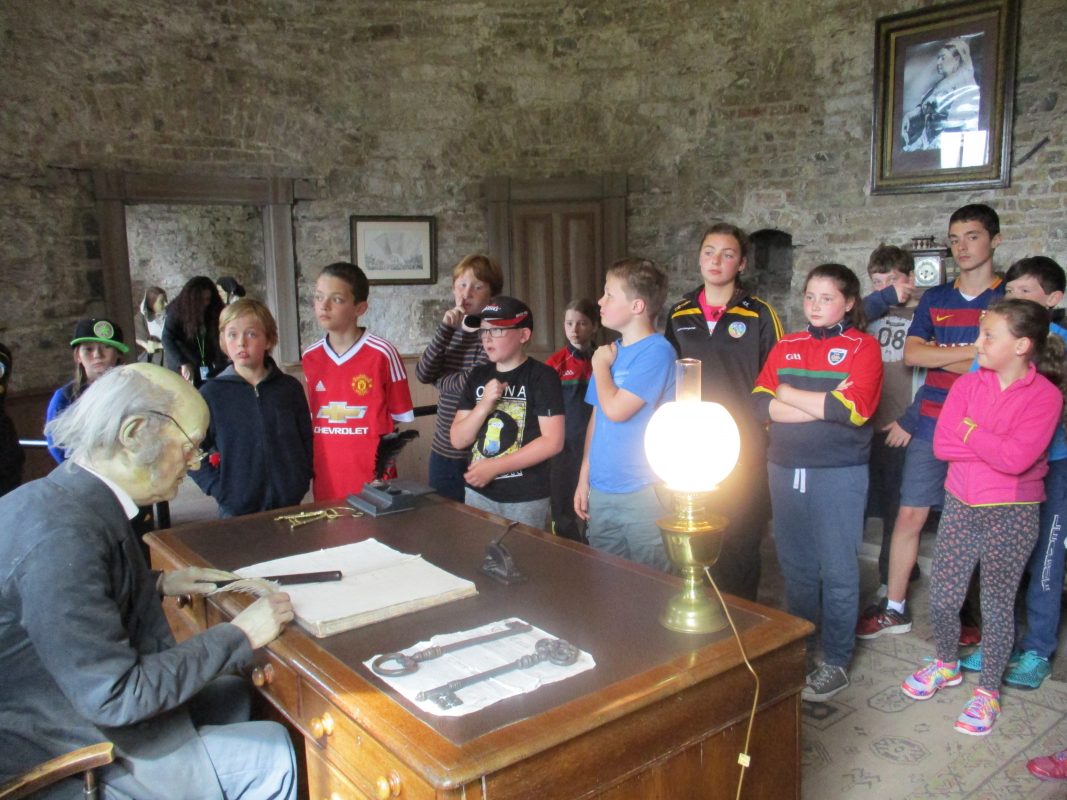 We went to Cork City Gaol where we learned about prisoners, what people did in jail and how they were treated. There was a boy of 9 imprisoned. Only lady had 57 convictions by 23.
Then we went to the Maradyke Arena. We played  soccer, crazy golf and took part in fun fitness, rock climbing and Olympic games.
We ate lunch in the park and played on the playground equipment. It was an enjoyable day.