Senior Tour 2017 – Dunmore East Adventure Centre
Published on June 26th 2017 by LMNS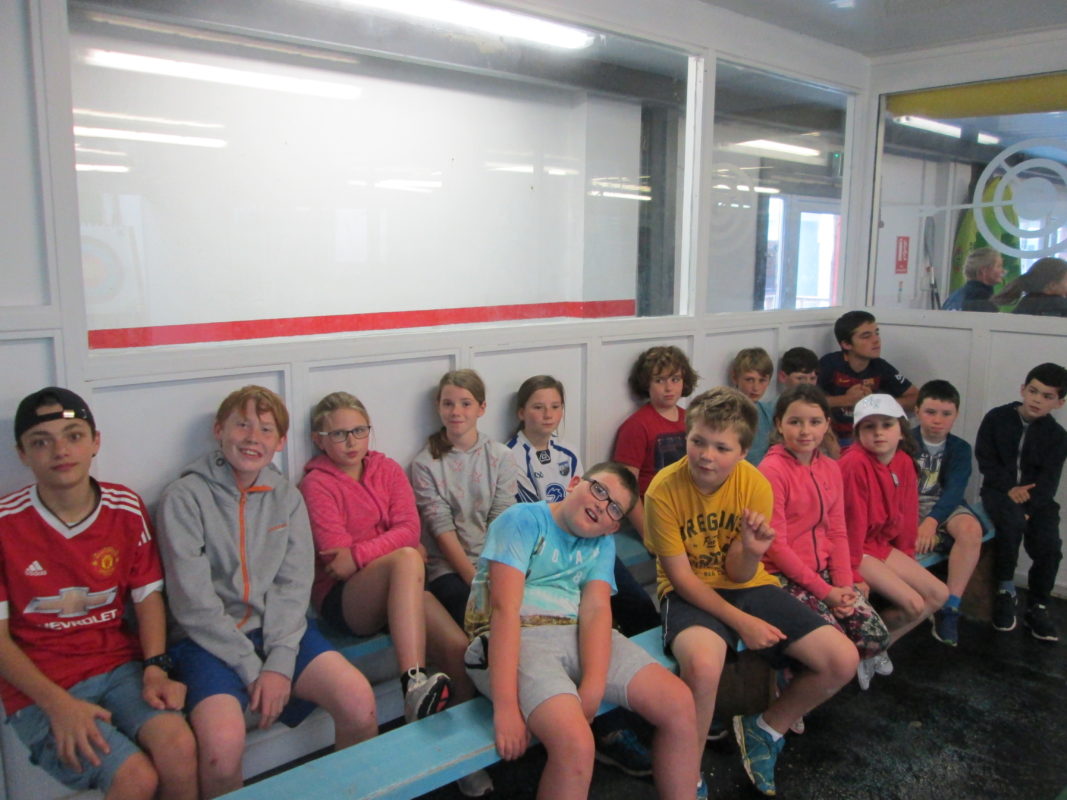 On Friday June 23rd 2nd to 6th  classes went to Dunmore East Adventure Centre. It was an early start as the bus left school at 7:45 a.m.
When we arrived we had a bite to eat and then went caving.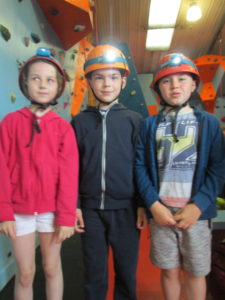 After caving we did some archery.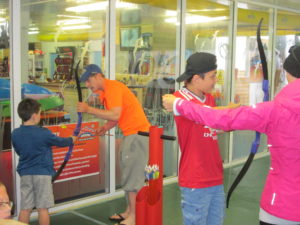 Following this we did a little bit of rock climbing….Luke and Jamie climbed the highest. It was a little scary.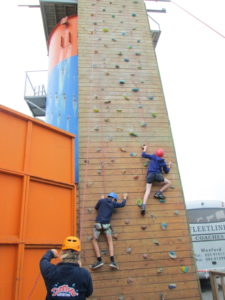 Finally we did some water activities. After the water we were so cold…..we all had hot chocolate to heat us up. Then we headed home.