Our new school garden!
Published on March 15th 2022 by LMNS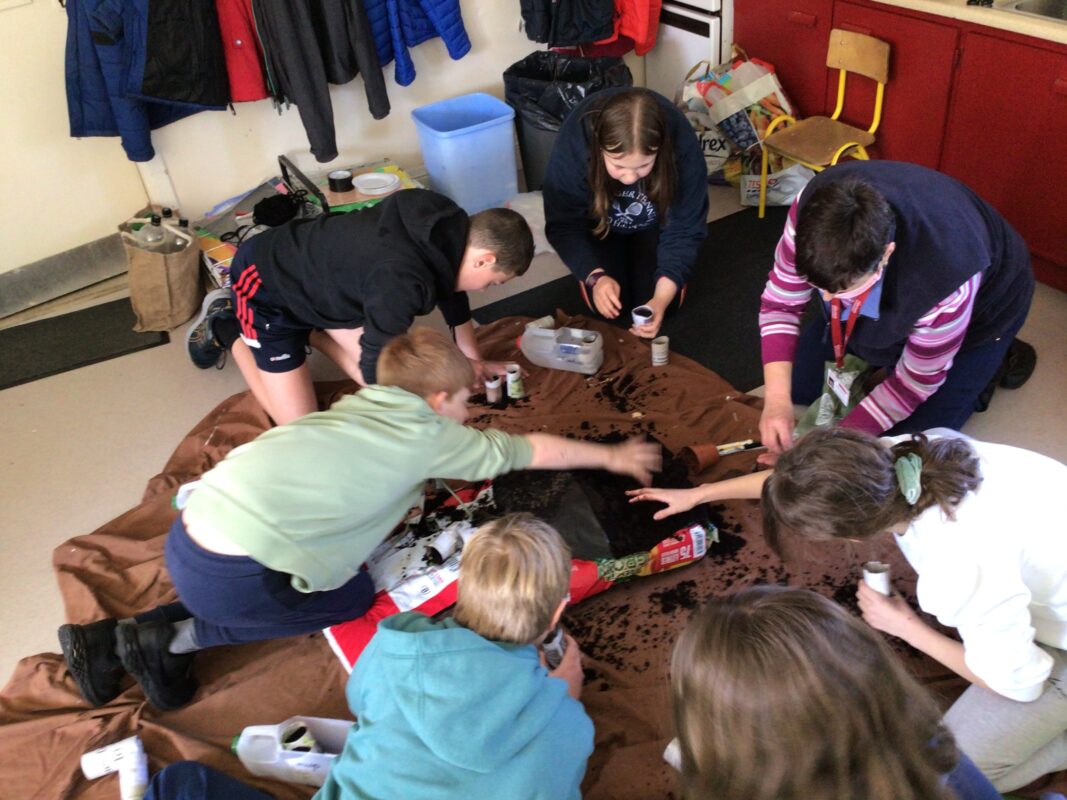 It's planting season!
Mary Barry visited our school this week to share all her expertise in planting. We learned lots about recycling too. We planted seeds in old plastic containers for the classroom and then went outside to plant more fruit and vegetables in our new raised beds.
A busy term ahead minding our new garden!