Christmas 2017
Published on December 20th 2017 by LMNS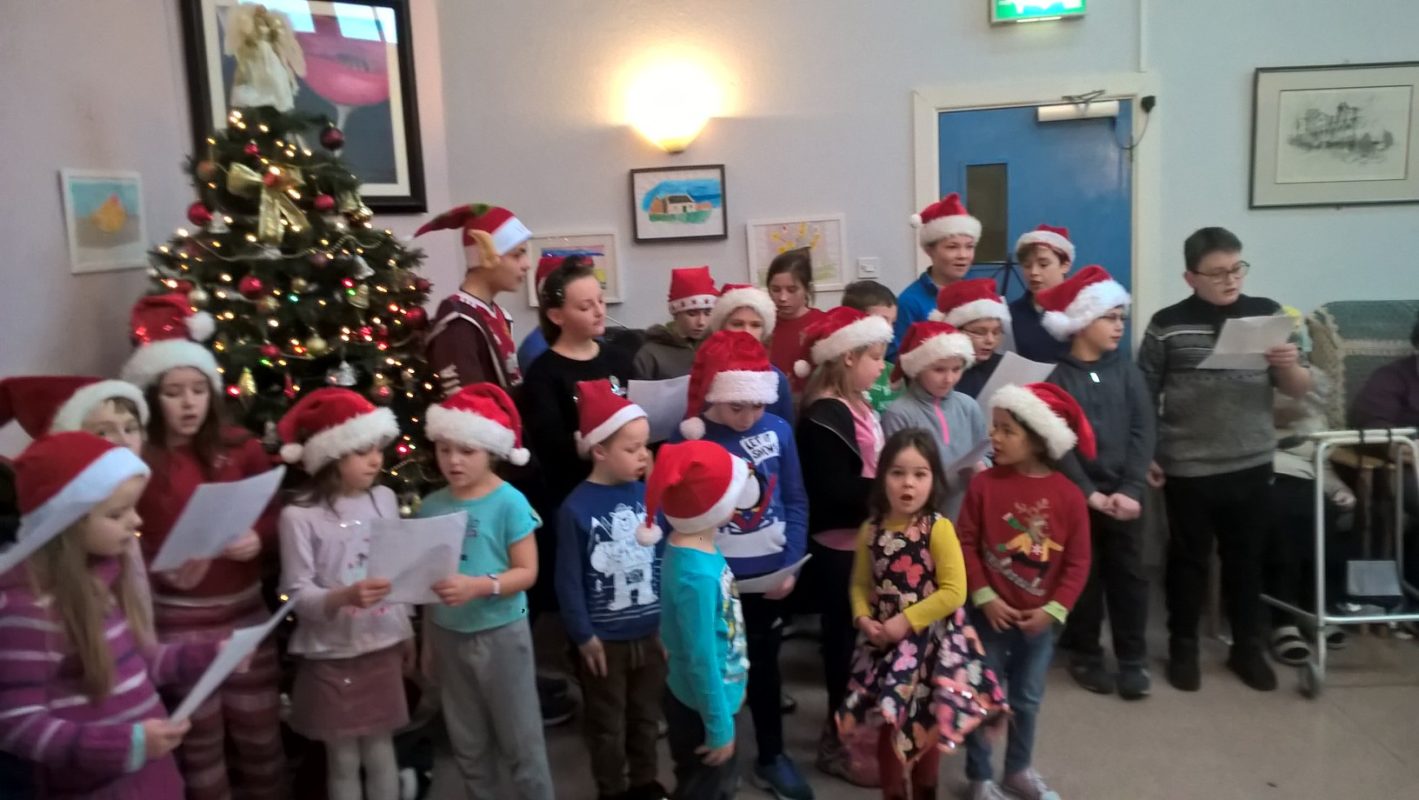 Christmas, Christmas time is here, filled with happiness and cheer. Fun for all that children call their very favorite time of the year.
We really got into the Christmas festivities on Tuesday December 19th with a trip to St. Carthages Care Home where we sang to the residents and handed out Christmas cards. We hope we brought them a little seasonal cheer and are grateful to the staff for facilitating our visit.
After a quick walk back to the school we enjoyed hot chocolate and a fantastic party. Thank you Sally Sandes for all your hard work. We had a ball.
This was followed by a magician's visit and the children all got involved in the tricks and sword fighting with balloons. To finish off the day each child went home with a selection box of chocolates!
We look forward to the performance of our play on Friday at 11 a.m. in the Cathedral, but we need to get lots of practice in first!