Brownies….no not to eat but just as sweet.
Published on March 03rd 2017 by LMNS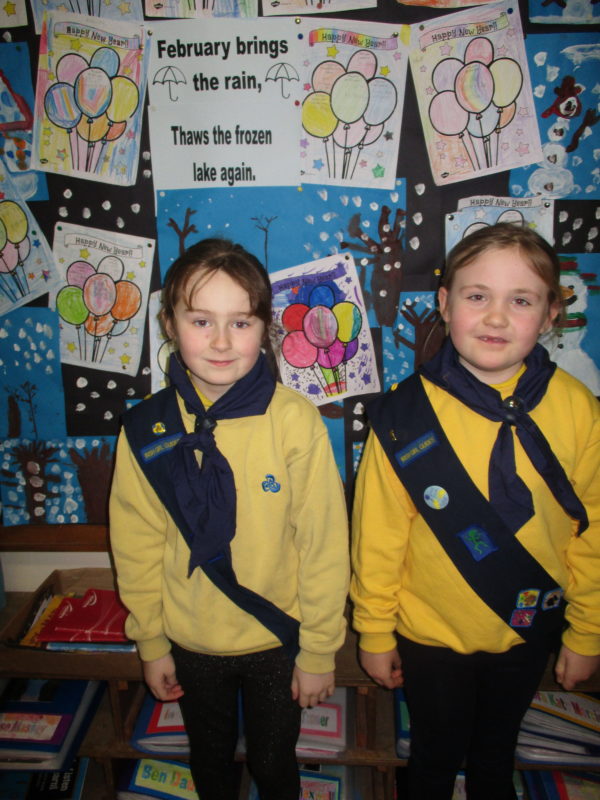 Zarra and Klaudia came into school dressed in their Brownie outfits. They told us about their badges and what they do at Brownies. We hope that they will write a piece for our website soon.